SHERRY MARTON


Sherry Sue Marton, PhD, peacefully passed away in her home on Tuesday, May 24, 2011 with her husband by her side. Born to wonderful parents, George H. Zwiebel, Jr. and Maxine Enwall in Big Spring, TX, she grew up in Houston. Sherry graduated from University of Texas-Austin with a BS in Petroleum Engineering and a Masters in Petroleum Engineering. She earned her PhD in Economics from the University of Houston and was a Registered Professional Engineer-Texas. Sherry was a dedicated, enthusiastic teacher of Economics at San Antonio College. She was a Lifetime Member of the University of Texas Alumni Association and held memberships in IAEE; SPE, AAII and AEA. To alleviate the stress of the day, Sherry's passion was international folk dancing. She started a folk dance group in Lafayette, LA and was the founder of the San Antonio Folk Dancers where she was one of the group folk dance teachers. She was a member of HIFD and the TIFD. Sherry is survived by her beloved husband, Denes Marton; loving sisters: Georgia Sowers, Ronda Thompson, Klaylea Zwiebel and Marlea Zwiebel; gallant brother, George Zwiebel, III; wonderful niece, Rachel Zwiebel, and much-loved nephews: Bobby Ray Ainsworth and his son Mark Tyler Ainsworth; and Sherry's beloved pet dogs: Frieda and Tomi.


These photos accompanied her obituary: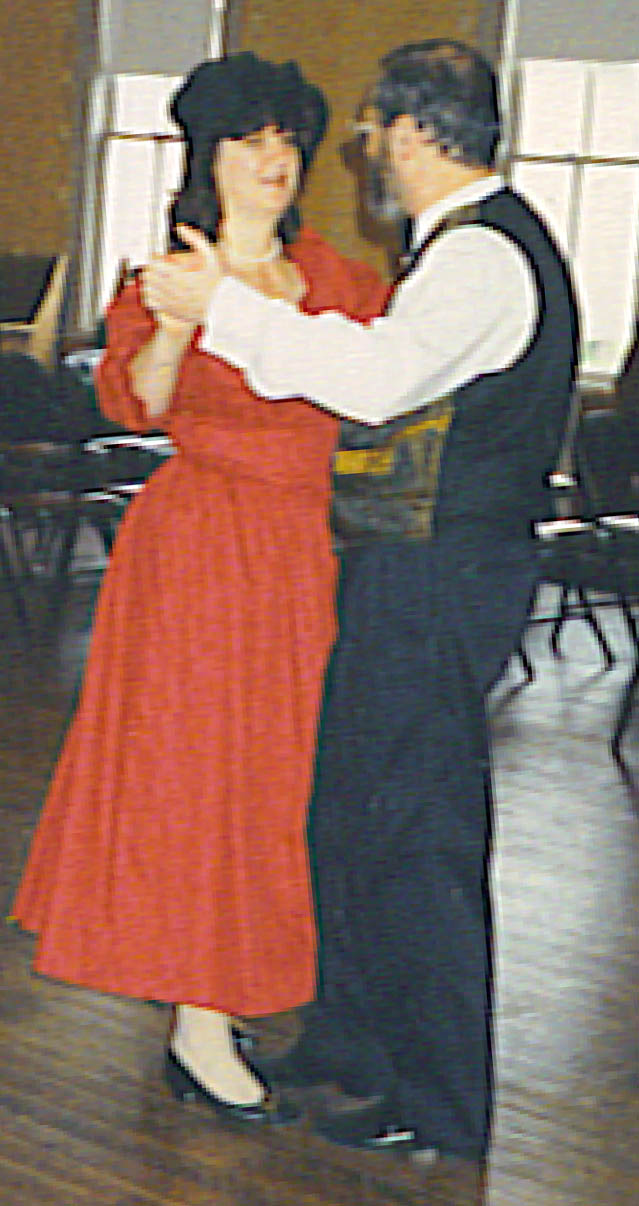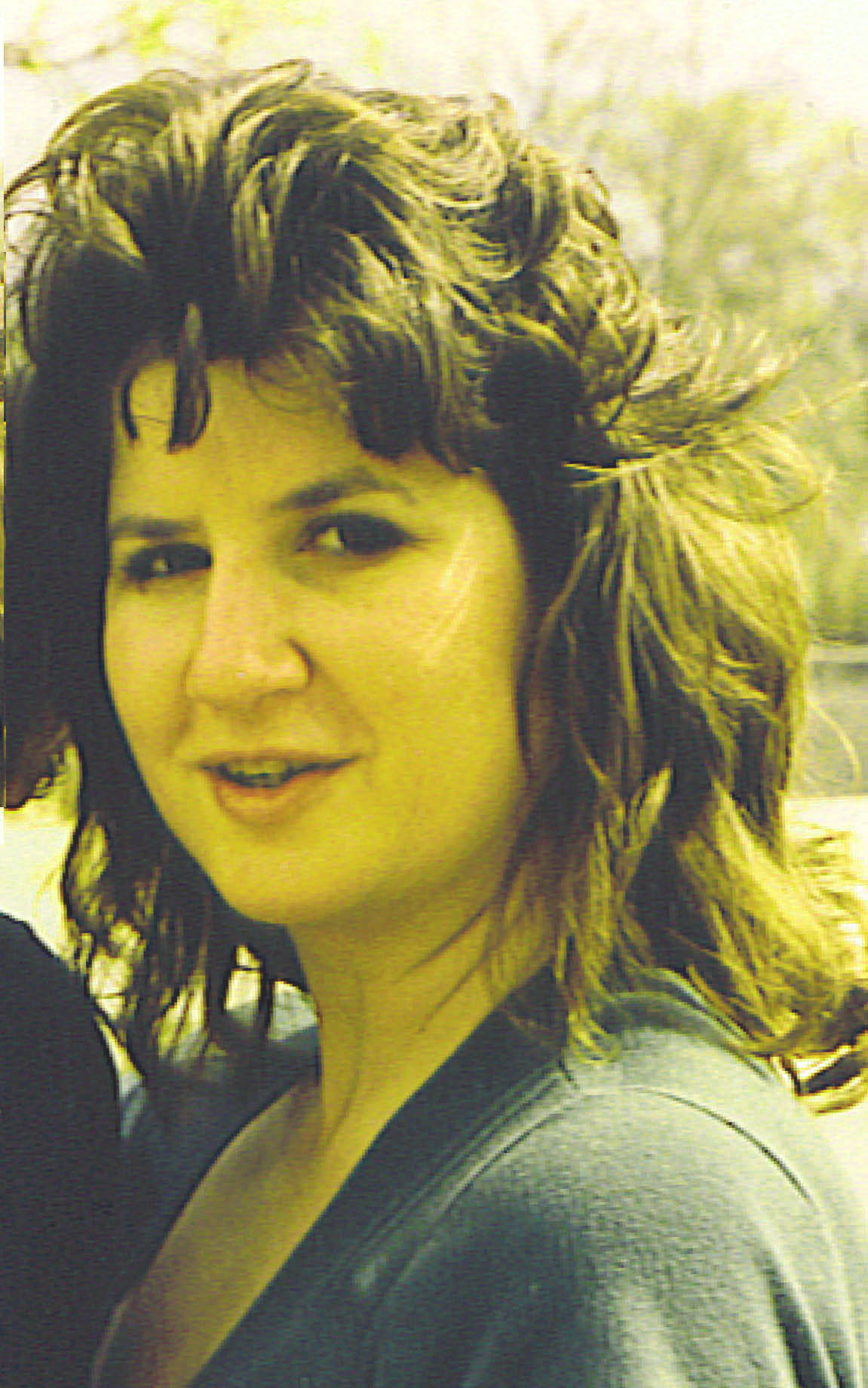 The photos below were sent to me by a fellow folk dancer from Lafayette, Louisiana, where Sherry danced during the 1980s.
The group picture was taken in San Diego in 1984
The picture of two dancers was taken at the Baton Rouge State Building.
The picture of three dancers was from a performance of Fiddler on the Roof in which they had the part of dancers.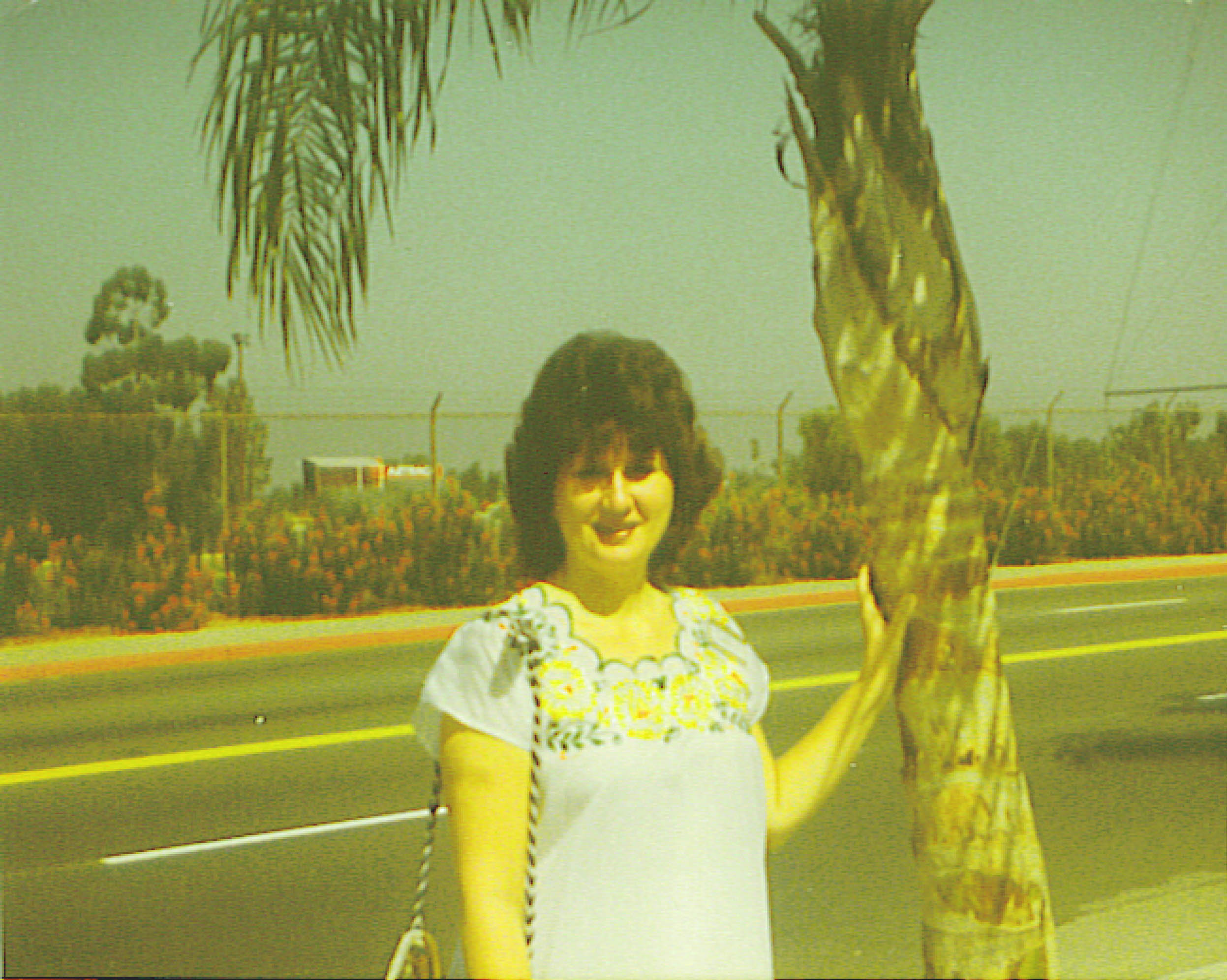 If you would like to add to this file, please send your contribution to Denes